If you're looking for a serious fashion upgrade or even a candid peek at the behind-the-scenes lives of fashion insiders,Instagram is the place to be. But with an overwhelming number of influencers on this platform, deciding who to follow can be stressful. 
So, here, we give you a carefully curated list of insta handles that are perfect to turn to in order to stay ahead of the trend curve and keep the ideas rolling in for fresh looks that you can try out yourself. Let's take a look at who's inspiring us on the 'gram:  
Alexa Chung (@alexachung) 
Uber
stylish, cool girl Alexa Chung is known to wear classics with a modern style
twist.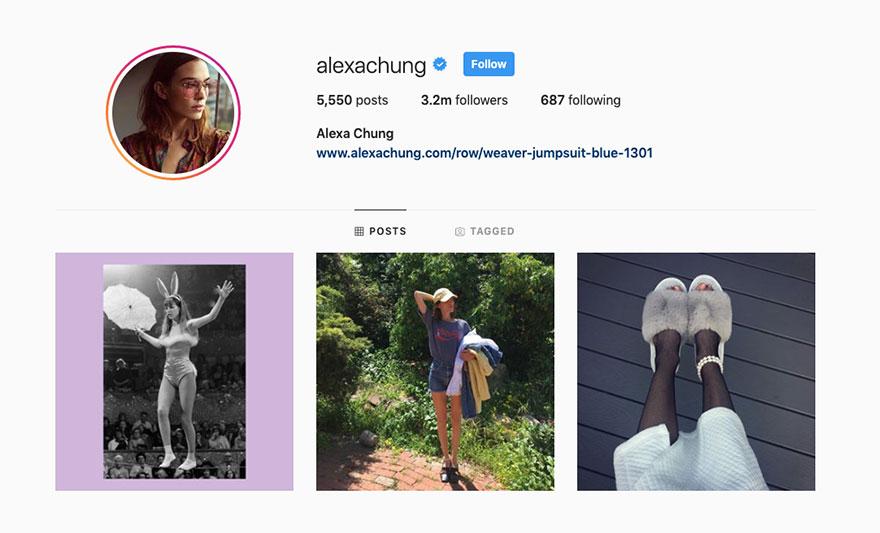 Chiara Ferragni (@chiaraferragni)
Her account is a smorgasbord of feminine and wearable styles that can easily make it to your wardrobe as well. Chiara shot to fame with her blog (theblondesalad.com) and now she has her namesake fashion line that sells clothing, accessories and kids' wear.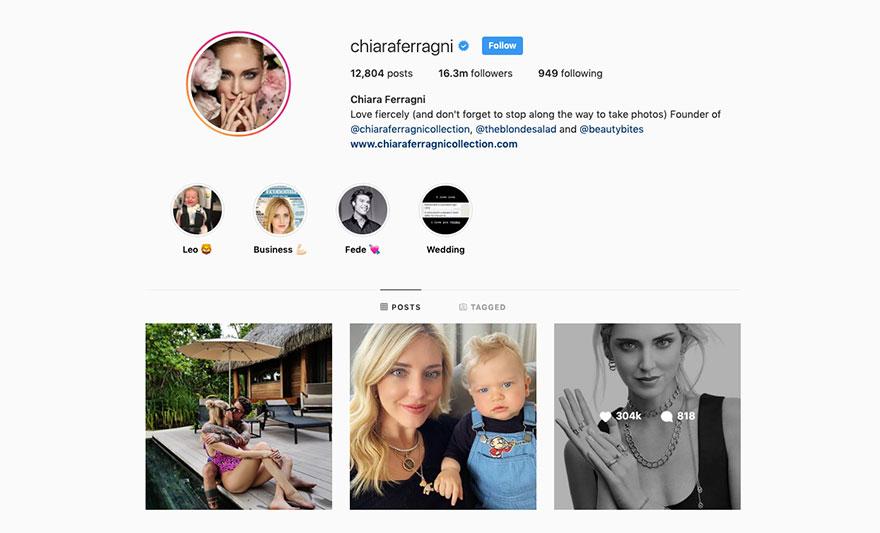 Julia Engel (@juliahengel)
Julia has an immense passion for fashion and that's visible on her account. Her posts are apt for styling tips and shopping suggestions as well.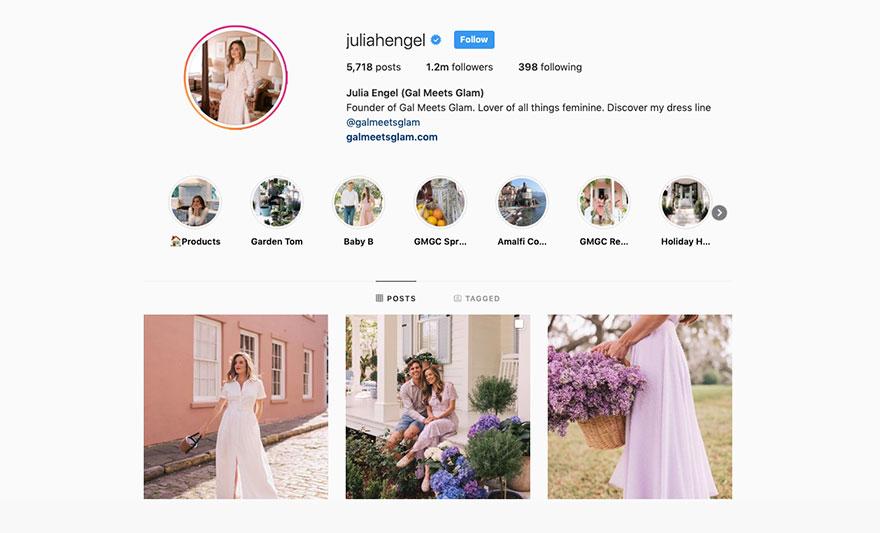 Leandra Medine Cohen (@leandramcohen) 
She has championed wearing 'man-repelling' clothes, so you might as well be interested in some post breakup styling inspiration – at least for a few days.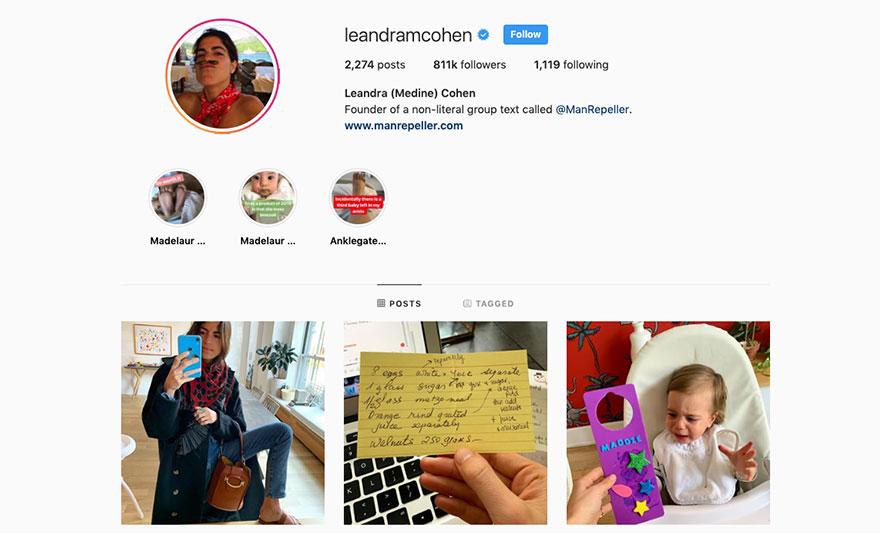 Danielle Bernstein (@weworewhat)
She's just the right person for a daily dose of outfit inspiration.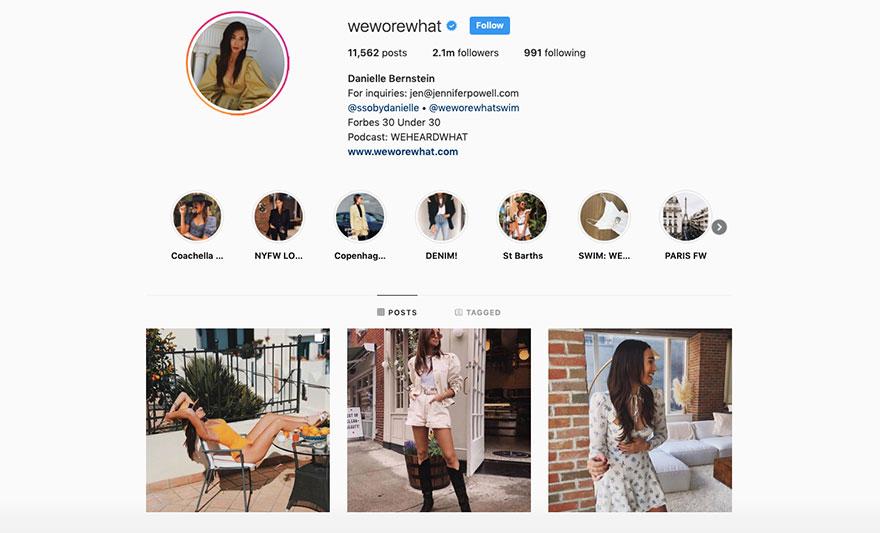 Masoom Minawala Mehta (@masoomminawala)
Proclaiming
to be Indian at heart, Masoom is one of the best luxury fashion blogger exports
from the country.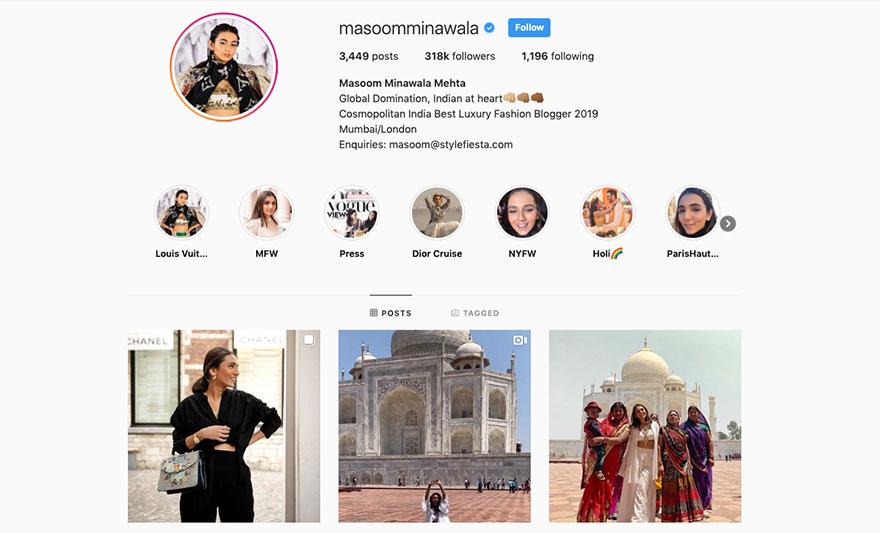 Lisa Gachet (@makemylemonade)
This
account is perfect for instilling some color in your feed with all the pretty
pastels from her outfits and travelogues.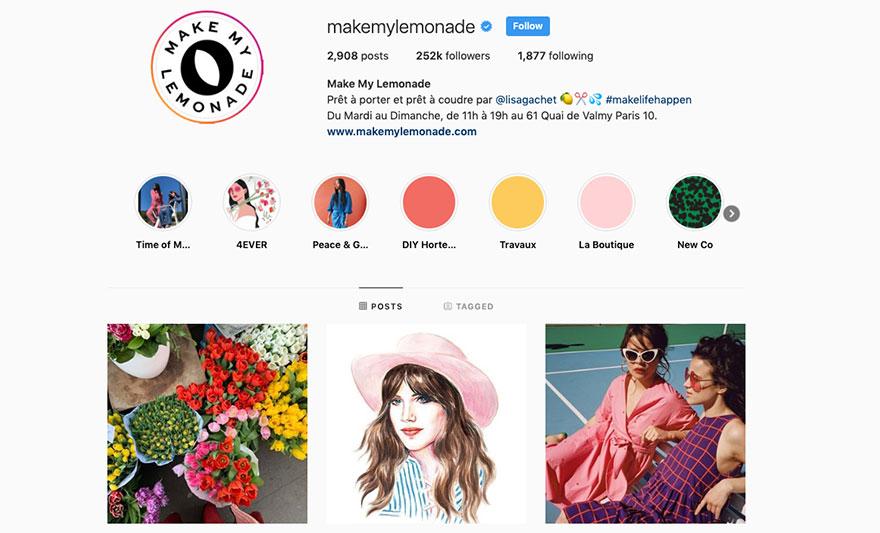 Tanesha Awasthi (@girlwithcurves) 
Tanesha is a curvy blogger who'll inspire you to step out of your comfort zone and visually guide you on how to flaunt your curves with the latest in trends.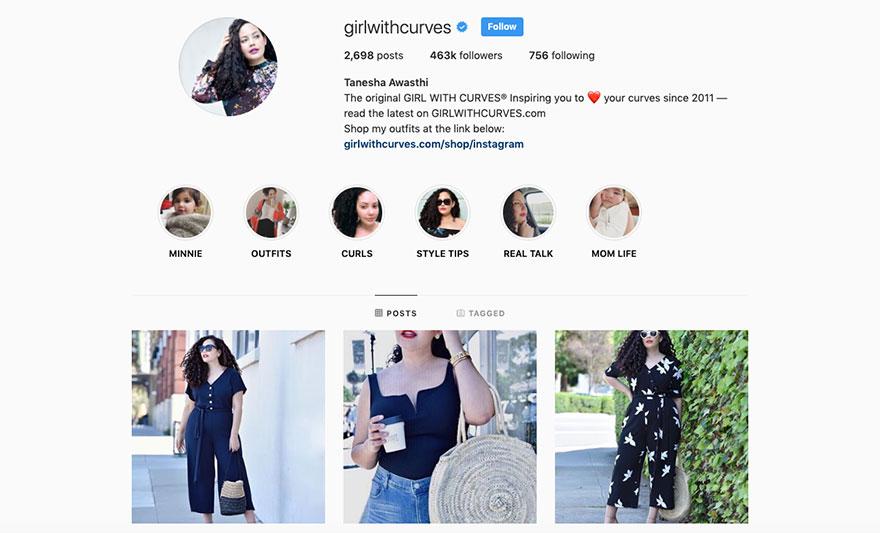 Shereen (@shereenlovebug)
Shereen
is a Mumbai based influencer who regularly flaunts enviable outfits styled in the
most awe-inspiring fashion.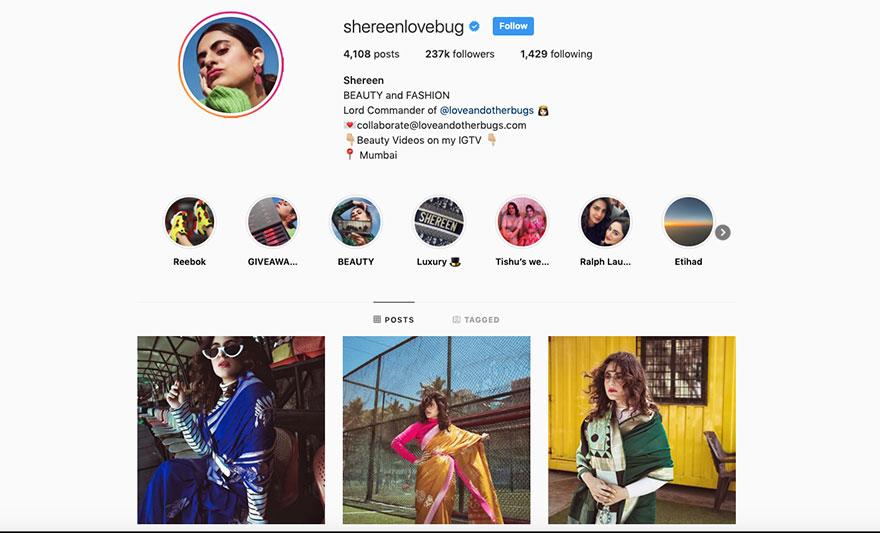 Santoshi Shetty (@santoshishetty) 
Santoshi
has an intelligent approach to fashion with various prints, contrasting colours
and patterns being dominant on her account. She continues to charm her followers
with effortless style statements and finely-tuned street style.