There's no love greater than mother's love. They give up their jobs, waistline, sleep and years of peace and quiet for us. Mothers often become super managers, trying to make our lives easier, be it tucking us in the bed or sharing those pearls of wisdom when we 'grow up'. Certainly one of the best ways to honor moms is to recognize those repeatedly used phrases that our moms use to nag us, question us or even express their undying love for us.
When, where, who?
She'll bombard your with a million questions whenever you plan to go out – What are you going to do there? How are you going? With whom are you going? When will you get back? How will you get back?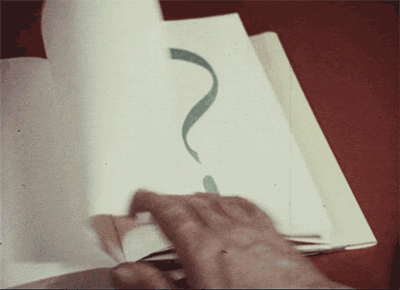 'Do whatever you like'
It's a trap!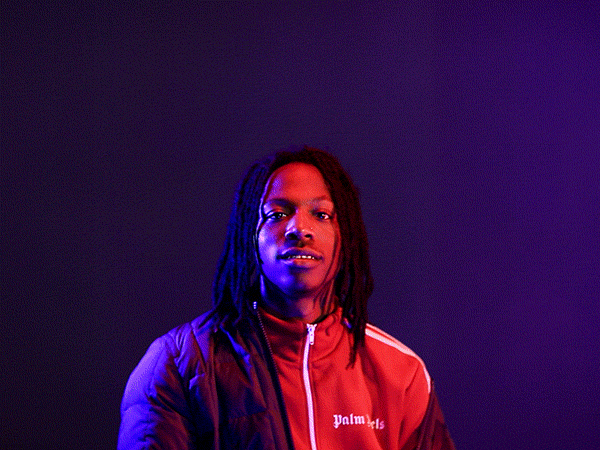 'No one gets fat eating ghar ka khana. Have some more!'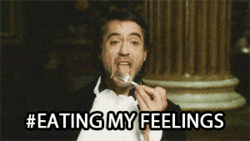 Step out of the home – 'Awara'; Stay in – 'Nikamma'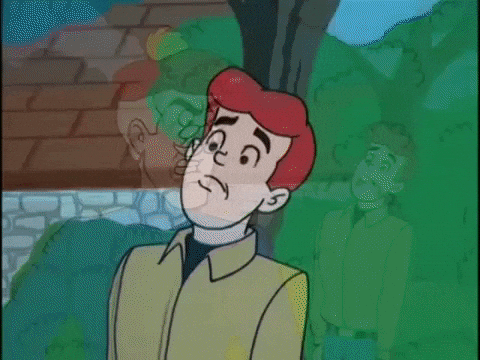 'Why didn't you pick up the phone?'
Take the damn call, she's already thinking you've been kidnapped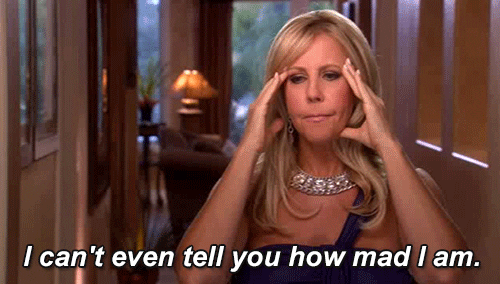 'Who will re-fill the refrigerator bottles?'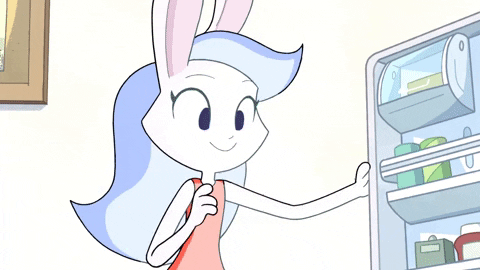 'Who do you keep talking to on the phone all day?' 
She hates your phone and blames the poor thing for everything that's wrong with your life.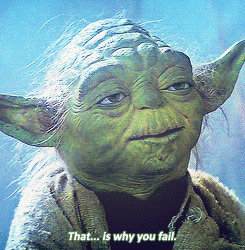 'Go ask your dad'
Because she doesn't want to be the one to say – 'No'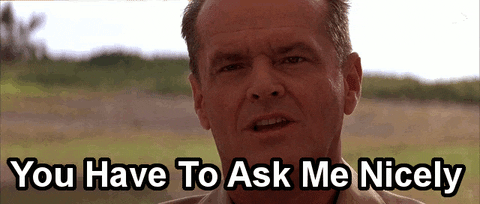 'Jhut'
They
come with a built in lie detector.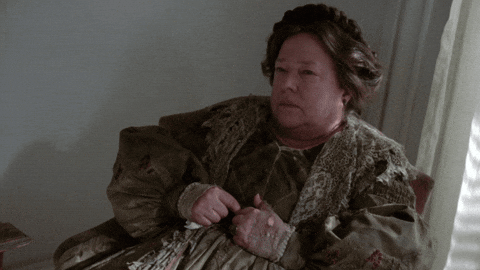 'You will only realize all this when you have kids of your own'
… And that's her last argument.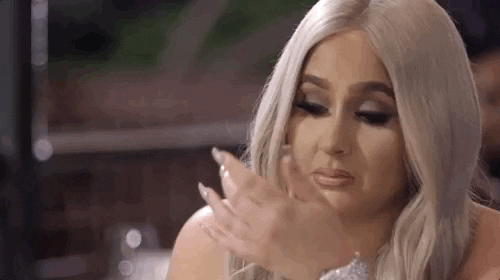 --------------------------------------------------------------------------
CROWNWAY-Professional Virgin Hair Online Shop
Lace Frontal Human Hair Wigs | Vrigin Hair Bundles | Closure & Frontal
https://crownwayhair.com