Whether you care to admit it or not,
everyone loves a good romance, which is why we've rounded up some of the most
beautiful, devastating, passionate and mushy flicks through the ages. These 10
romantic movies will make you laugh, cry and, yes, believe in true love. And
if you are already in love, then get ready to lose control of your emotions
with our favourite romantic films of all time.
Eternal Sunshine Of The Spotless Mind (2004)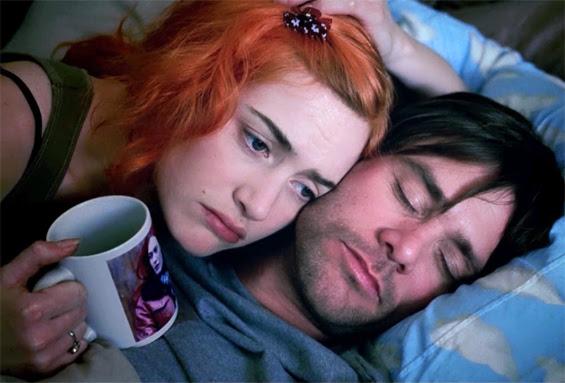 Arguably one of the greatest romance
movies ever made. When he discovers that his ex-girlfriend Clementine had her
memories of their relationship wiped from her brain, Joel decides to undergo
the same procedure. However, during the process he revisits the earlier,
happier days of their relationship and desperately seeks a way to preserve his
memory of her. The majority of the film takes place in Joel's mind as he
attempts to save a happier, idealised version of Clemetine from being wiped
from his brain. The ending of the film is beautifully touching and wonderfully
observed.
When Harry Met Sally (1989)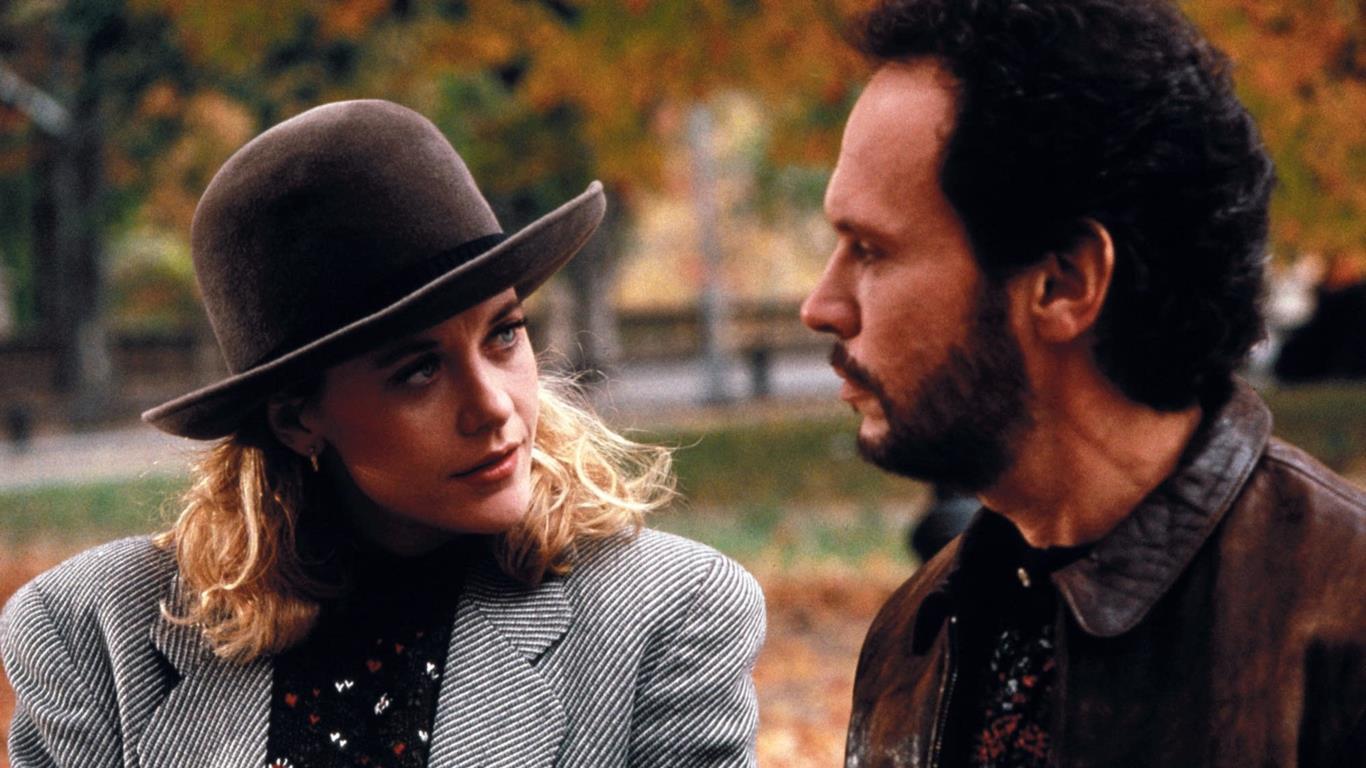 Meg Ryan, Nora Ephron and the Big
Apple—matches made in rom-com heaven. It's a delightful film about a pair of
quirky New Yorkers (Billy Crystal included) who are convinced that men and
women can't be friends—or can they?
Titanic (1997)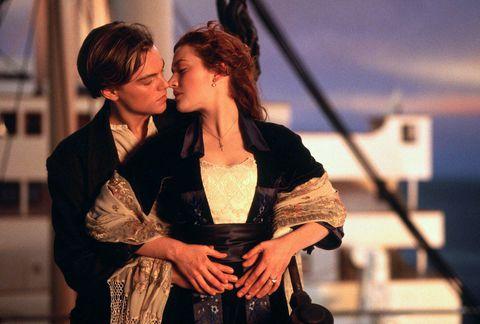 The highest earning romance film (if
adjusted for inflation) of all time. Titanic tells the story of Jack
and Rose, a pair of passengers on the Titanic from very different worlds. Rose
is an upper-class but technically poor heiress engaged to a loveless brute.
Meanwhile, Jack is a happy-go-lucky con-artist. The two cross paths when Jack
saves Rose from a suicide attempt and they fall in love. Unfortunately, things
are cut short when the ship hits an iceberg and starts to sink. There's also an extensive framing
device, and more build-up than you could shake a stick at.
The English Patient (1996)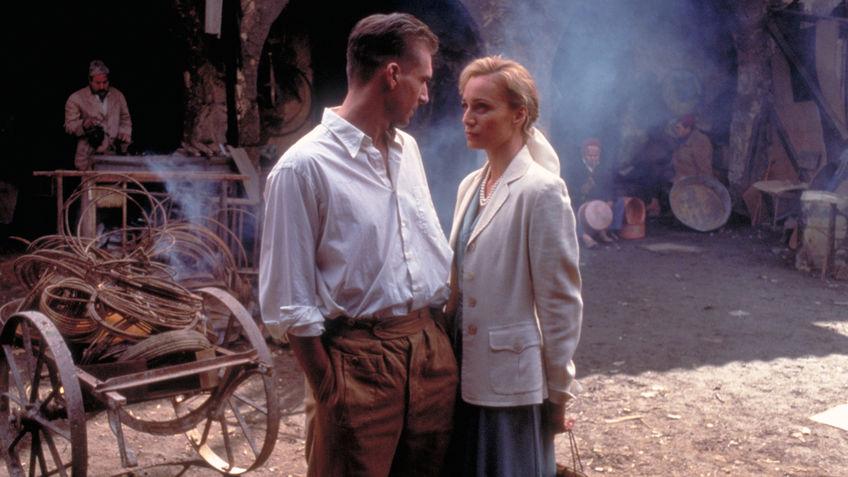 This adaptation of Michael Ondaatje's novel stars Ralph Fiennes and Kristin Scott Thomas as two hapless lovers in Northern Africa during World War II. It received 12 nominations at the 69th Academy Awards in 1997 and won nine awards including Best Picture. If you're not bawling by the end, then you're a monster. Only joking. (Sort of.) 
Shakespeare in Love (1998)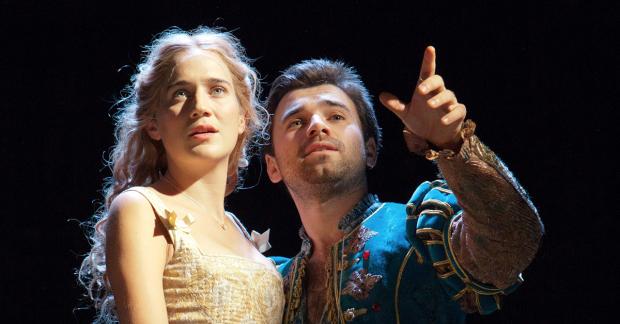 Director John Madden's Oscar winner
about the man behind the prose rather than the prose itself blends contemporary
humor and Shakespearean comedy into a crowd-pleasing gem of iambic pentameter
wordplay, 16th-century affectations and, above all, the juiciest of romances.
The Shape of Water (2017)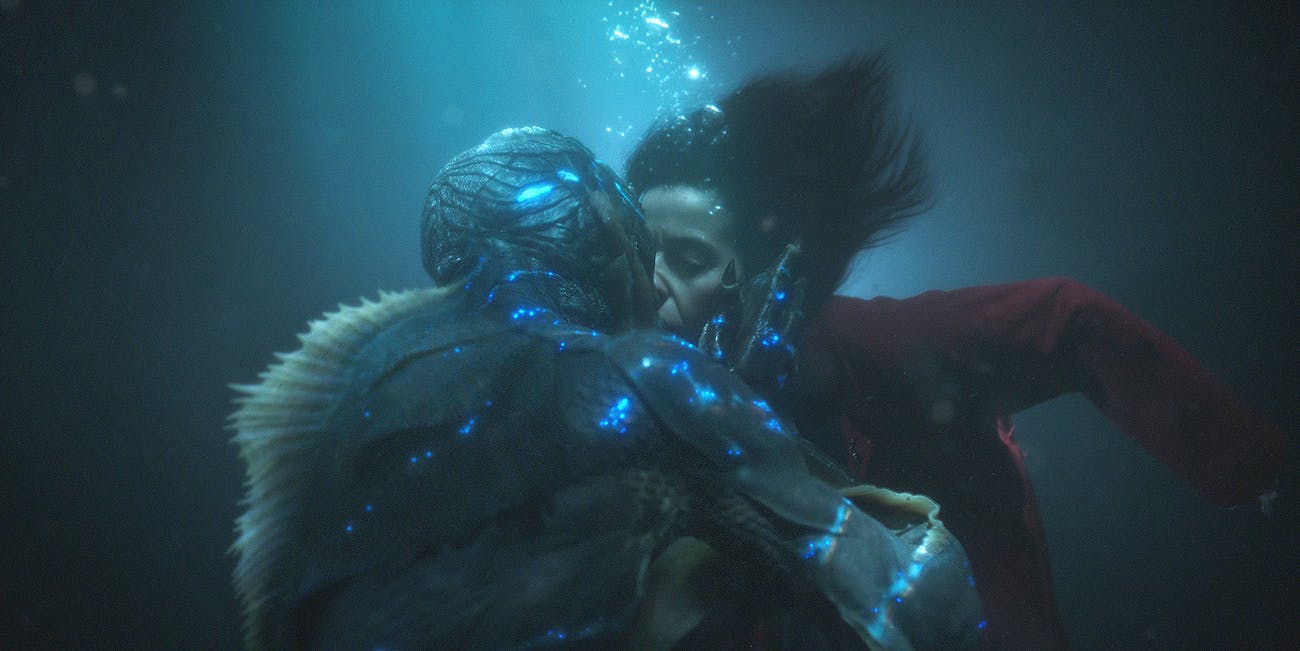 Love comes in all shapes and sizes,
including a mute woman and her fish monster. Guillermo del Toro is perhaps the
only filmmaker we'd trust to construct a film about a forbidden romance between
a female janitor and a captive creature with gills—and we must say bravo.
The Princess Bride (1987)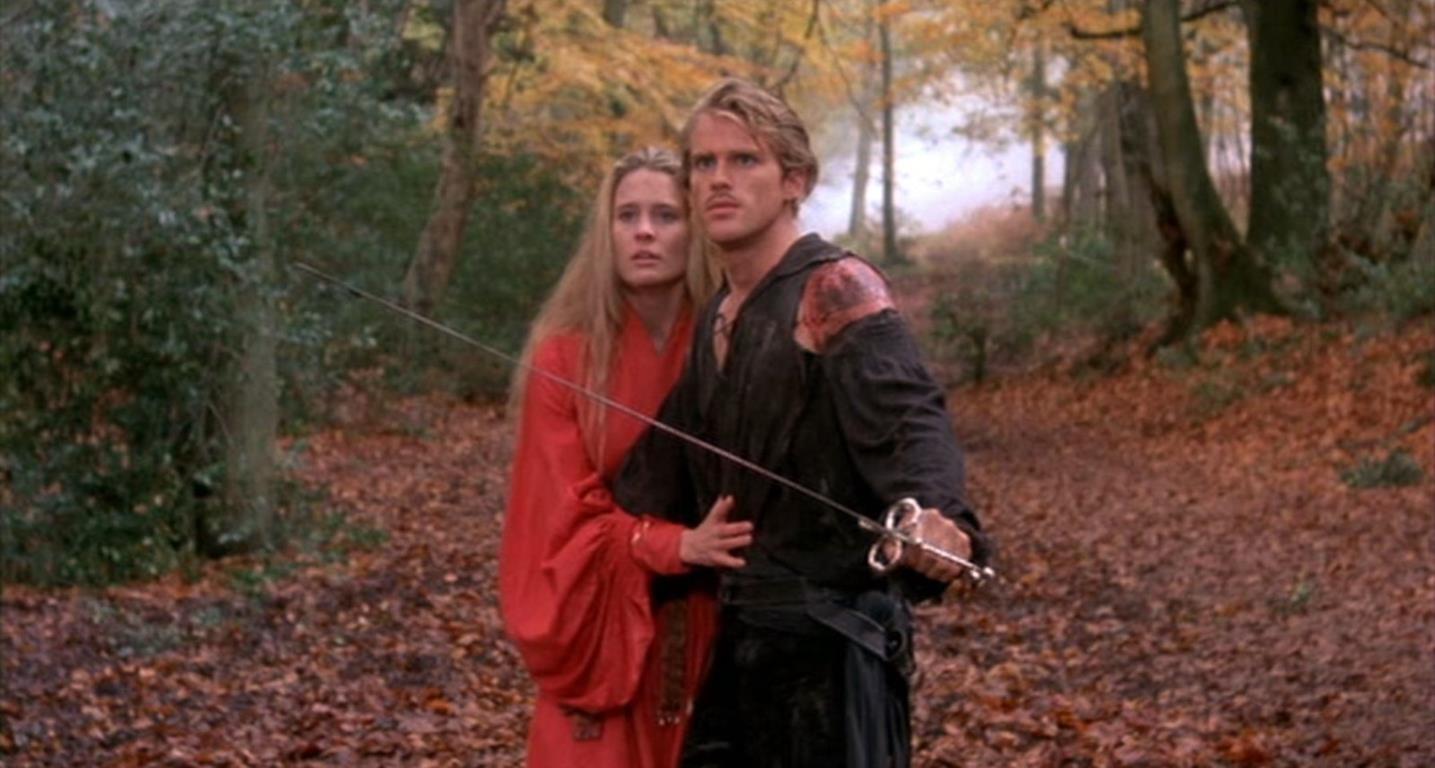 Rob Reiner's cult classic flings
sickly fairytale tropes off the Cliffs of Insanity on its way to happily ever
after. The swashbuckling romance between Princess Buttercup and her faithful
farmhand-turned-pirate Westley is so witty, feisty, and engaging that even 10 year-old
boys don't mind the kissing bit. Relationship goals: find a partner that you'd
hurl yourself down the world's longest hill for.
Gone With The Wind (1939)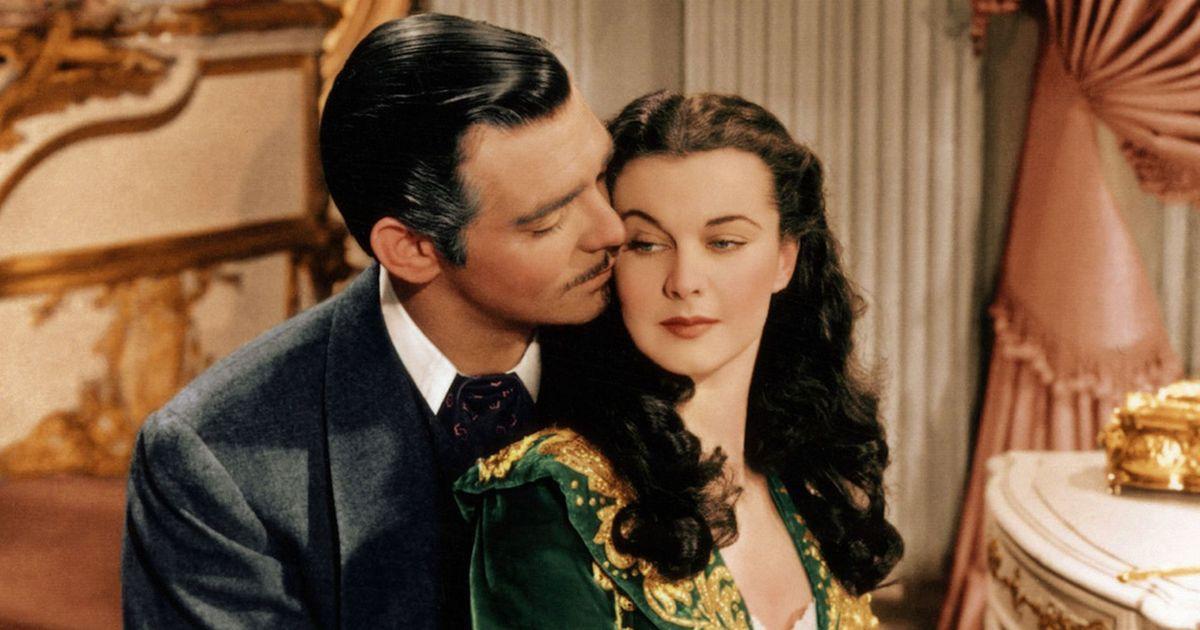 Strap in for an extended romp through
the tumult of the American Civil War and beyond via the tale of Scarlett
O'Hara, a Southern Belle who'll do whatever she needs and marry whoever she
likes to get what she wants. A true Hollywood epic, with iconic performances
from Vivien Leigh and Clark Gable — just prepare yourself for the shockingly
crude language ("Frankly my dear, I don't give a damn") and bum-numbing
four-hour runtime.
Notting Hill (1999)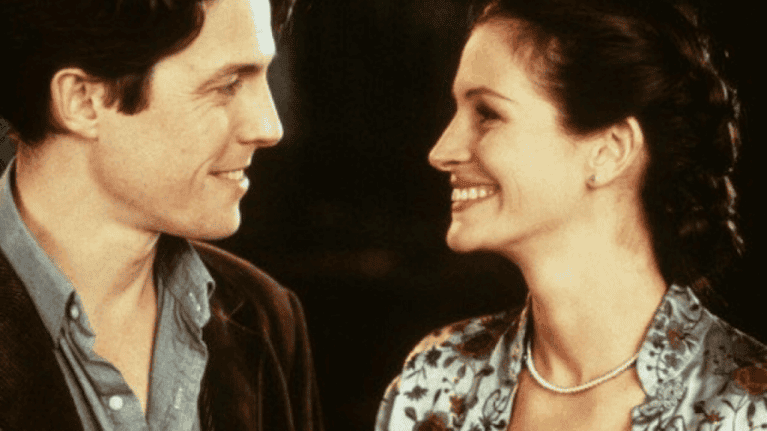 Richard Curtis' Four Weddings follow-up
is pure fantasy: its romance between an everyman and a Hollywood star is only
slightly more believable than the concept of affording a flat in Notting Hill
from the profits of a second-hand book shop. But the film's charms are
irresistible — Hugh Grant and Julia Roberts at career
peaks, a Curtis script packed with classic lines ("I'm just a girl, standing in
front of a boy, asking him to love her"), and some stonking product placement
for Horse & Hound magazine.
La La Land (2016)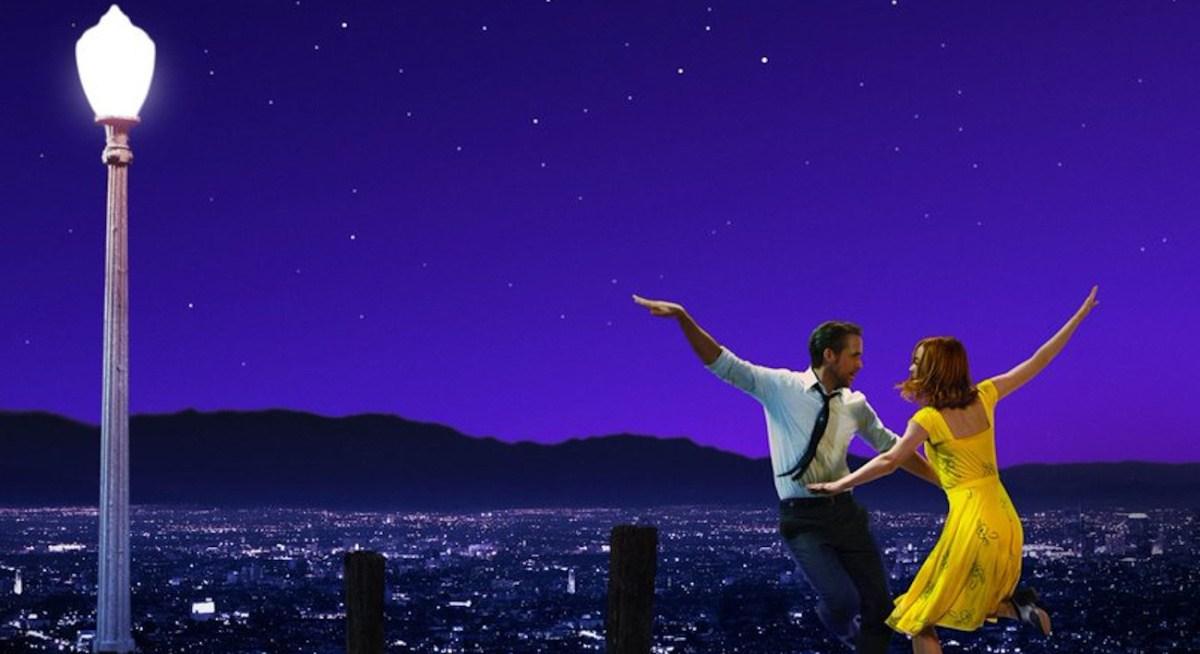 There are two romances going on here:
the one between Ryan Gosling's ivory-tinkling musician Sebastian and Emma
Stone's wide-eyed actress Mia, and the one between director Damien
Chazelle and his beloved city of Los Angeles. Beyond the jazz-splaining is
a charming, toe-tapping (and yes, swooningly romantic) musical — just beware
its heart-shattering encore.
--------------------------------------------------------------------------
CROWNWAY-Professional Virgin Hair Online Shop
Lace Frontal Human Hair Wigs | Vrigin Hair Bundles | Closure & Frontal
https://crownwayhair.com