Ditch the tedious task of looking out for places to visit on Halloween and then finding that perfect blood-curdling costume. Instead, snuggle up in your bed with a glass of wine, switch off the lights and binge-watch these spooky movies to enjoy that ghostly vibe of Halloween. 
Ready for some spine-chilling moments? Here we go…
1. IT
If you have coulrophobia (fear of clowns), you better skip this one as the sight of Pennywise the Dancing Clown is enough to make you quiver with terror.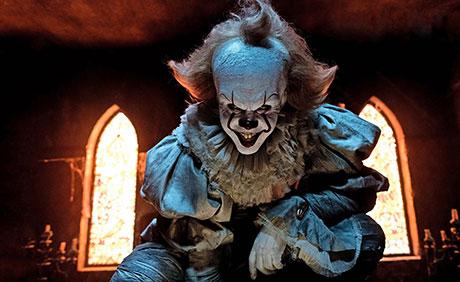 2. Annabelle: Creation
A prequel to 2017's Annabelle, the movie is downright scary and will surely make your heart jump out of your chest.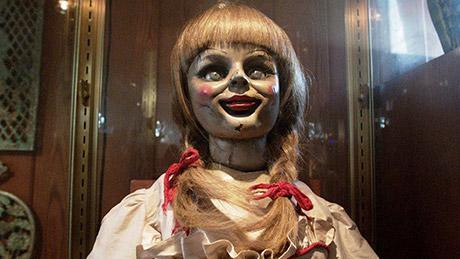 3. The Grudge
A remake of the Japanese movie, the Grudge is about a house that is haunted and carries an incessant curse.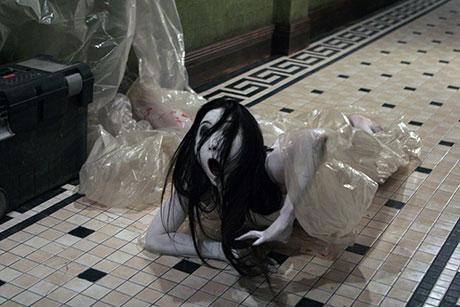 4. The Orphanage
The sheer feeling of having friends who are visible only to you will surely elevate your heartbeat and keep your spine tingling.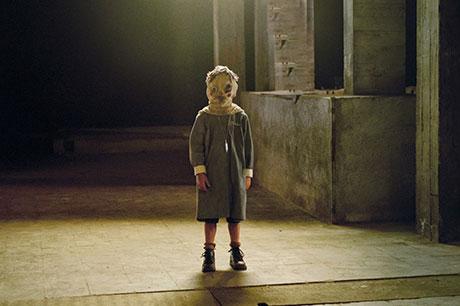 5. Shutter
Want some nerve-wrecking scenes? This movie will leave you terrified for sure (we don't want to give out spoilers so you better give it a watch, specially the last scene).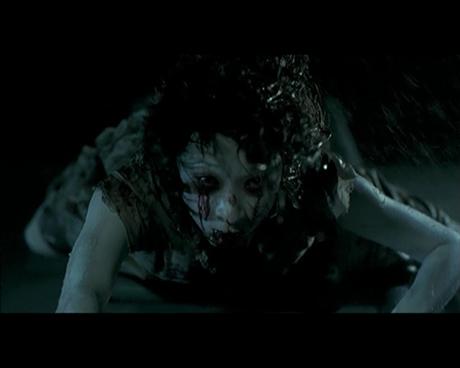 6. The Conjuring
After watching this movie, you'll get scared every time someone claps. The spookiest part- It's based on true events. Take that!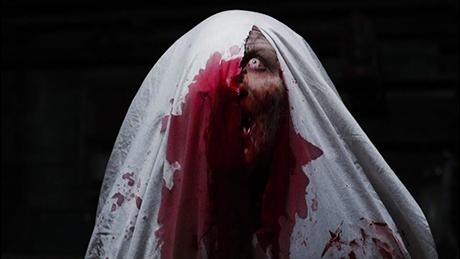 7. Lights Out
Based on David F.Sandberg's two-minute short film Light's out, this movie is going to scare the shit out of you.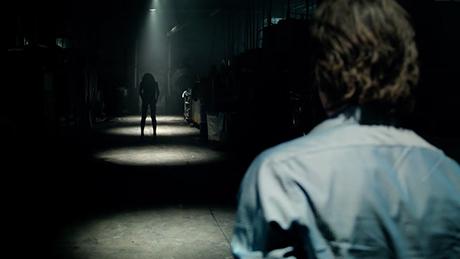 Now can we switch on the lights, please?