Creative roadblocks can happen to anyone and if you are fresh out of ideas, can't think of what to post next on Instagram then you have landed at the right place. Let's admit all of us have been there, aimlessly scrolling through our camera roll just to get something, at least one thing for the new post. But nothing seems inspiring enough.  
There is no denying that we feel creatively stuck, but in order to maintain our 'gram account with pride we need to post images that are not only interesting but also align with our vibes.
Stuck in a rut? Here are a few tips to get your IG feed looking lit –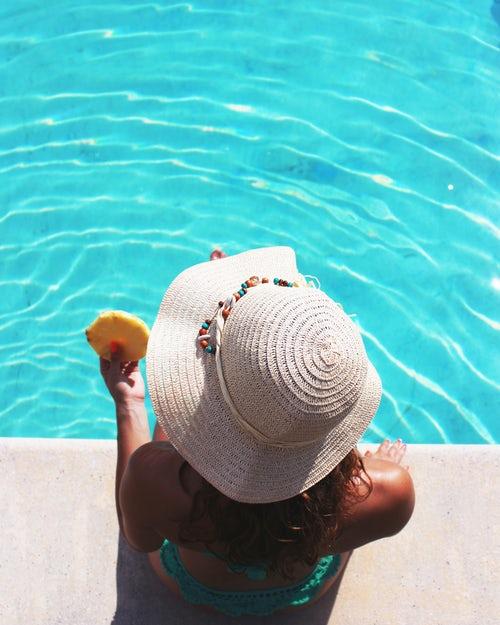 Plan a Stay-cation
Vacations are life! If you don't have time for a long break, how about planning a weekend getaway? This keeps your audience engaged and allows you some much deserved 'time off'.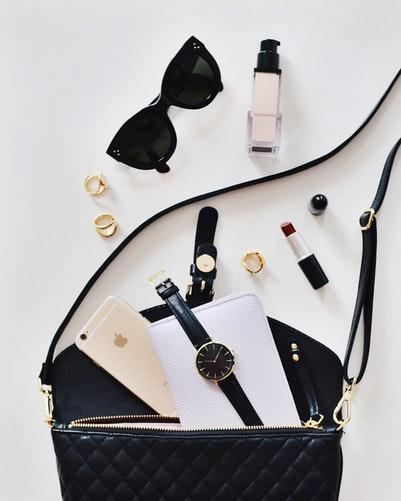 A Bag Spill
What's in your bag? Everyone wants to know! Be it a handbag, a makeup bag or even your gym bag, you can plan a neat or a messy flat-lay to give your followers a sneak peek into your life.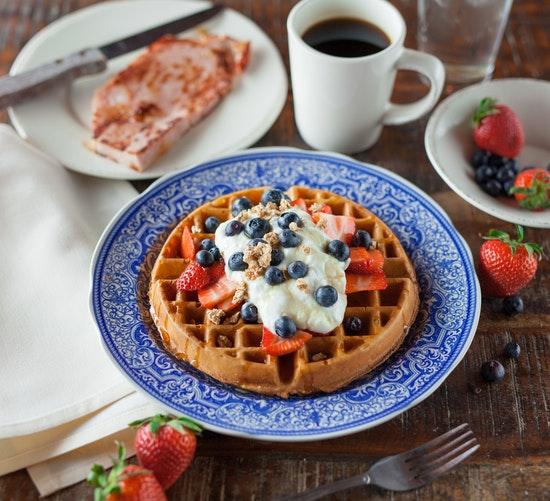 Dine Out
This is a win-win, you get good food and the place you choose can act as a good prompt to your imagination. Be it some good old fashioned gluttonous #foodporn posts or wholesome juice cleanse ones, food posts are always engaging.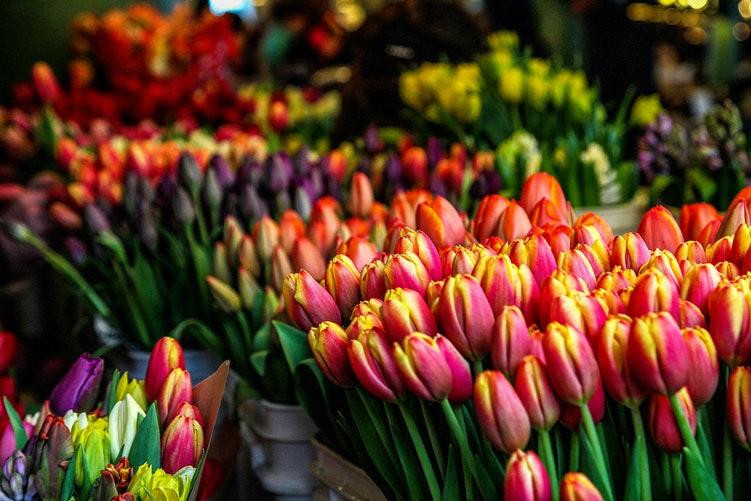 Visit a Beautiful Market
Pass on the sensory shopping experience to your fellows by posting some authentic 'Bazaar' culture. Spice markets, home décor streets etc prove to be worthy spots for capturing the right ambience through your camera lens.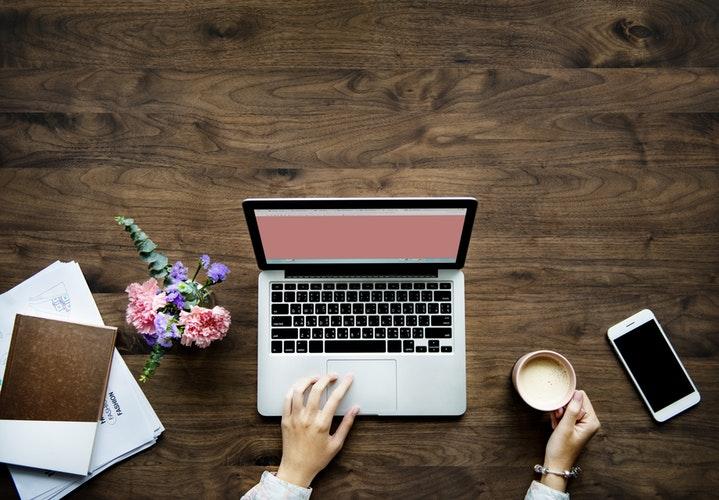 Capture Your Work Station
Make your followers hate Mondays just a little less by posting a well curated picture of your work station along with an inspiring quote.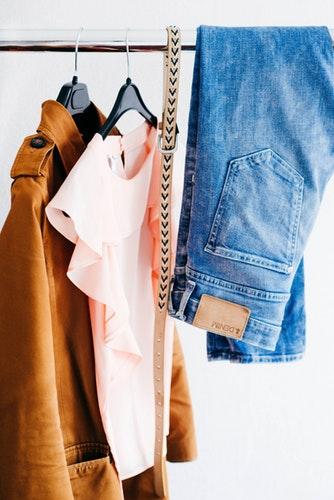 Your Outfit
Be it a workout look or a chic business outfit, post what gets you excited. Share a series of snaps, especially when you style the same clothing piece for different occasions. This is a great way to be creative and make the most of your wardrobe as well.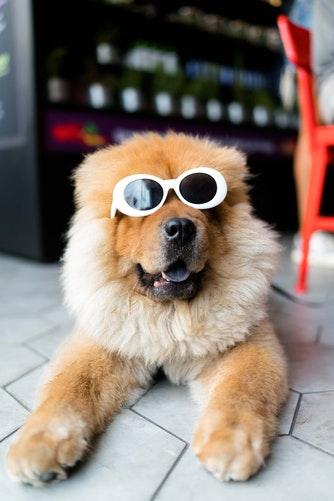 Use Your Furry Friends
There is something about pets that makes people happy! Cat videos are specially known for engagement, so why not put your lazy friends to some use and let people derive sheer pleasure out of their cuteness. Just saying!
--------------------------------------------------------------------------
CROWNWAY-Professional Virgin Hair Online Shop
Lace Frontal Human Hair Wigs | Vrigin Hair Bundles | Closure & Frontal
https://crownwayhair.com