Winter can wreak havoc on your skin — making it dry, itchy, and irritated. And it can feel like there's no escape. Cold, blustery conditions outside can leave your skin feeling raw, while indoor heat zaps moisture from the air and from your skin.
But there are many simple ways to combat the causes of dry winter skin and help keep your skin feeling moist and supple all season long, including some easy changes to your everyday routine.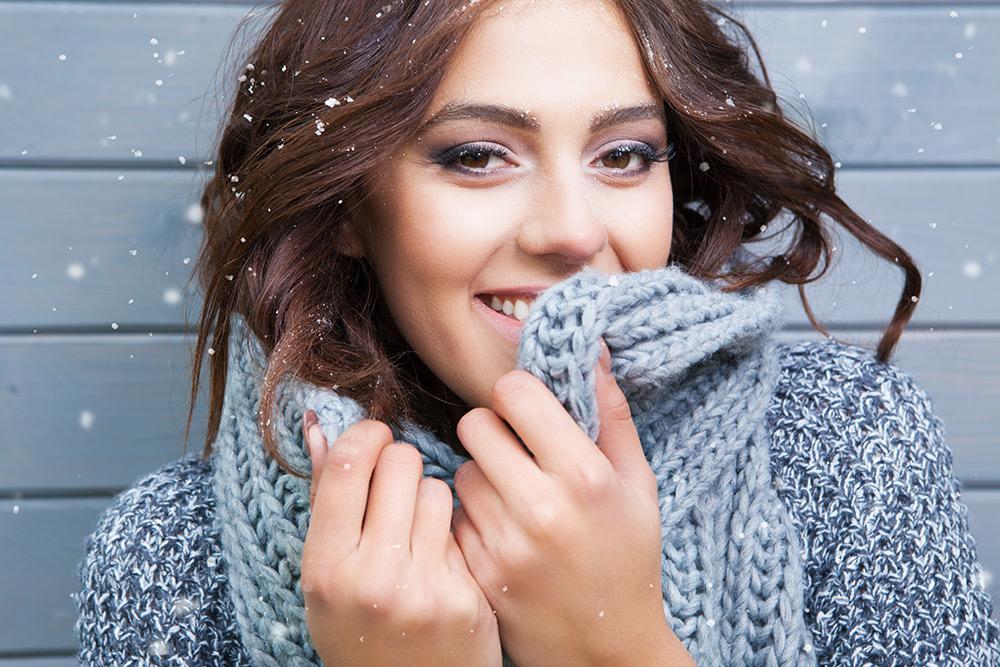 1. Swap Your Gel/Foaming Cleanser for Cream/Oil-based Cleanser
Since your skin is already lacking moisture, you don't want to chance to strip it of natural oils with stronger cleansers. Cream cleansers are gentler on dry skin and have moisture built right in! If your skin is super dry, consider using a cleansing oil to dissolve dirt and makeup without drying out skin!
2. More and More Serum!
If you haven't already incorporated a serum into your skincare routine, you might be missing out on some uber moisturizing and anti-aging benefits. Serums are thinner in consistency but contain a potent concentration of active ingredients to pack a punch and target skin concerns. And, this includes dry skin. Serums containing hyaluronic acid use this powerful humectant to grab moisture out of the air and hold it to your skin's surface to deliver deep, lasting hydration. Serums are applied before your moisturizer to allow ingredients to really absorb into skin and provide maximum results. A hydrating serum is a perfect way to give some moisturizing and anti-aging benefits to protect against dry winter air!
3. Make time for a face mask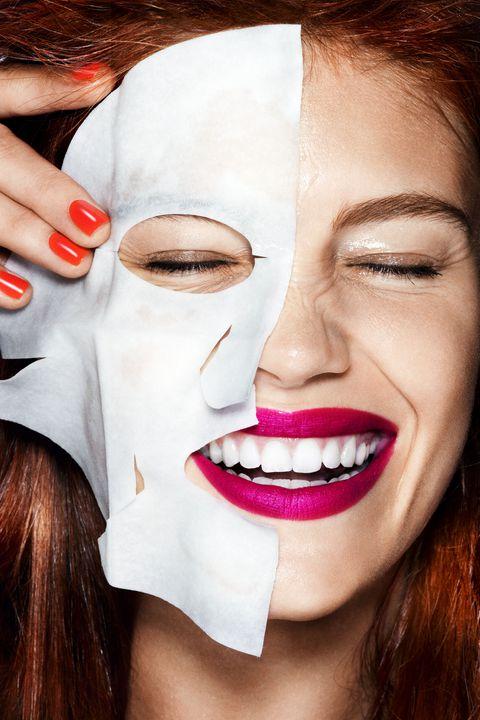 A mask is a great way to moisturise your skin, quickly. Sheet masks allow rejuvenating ingredients to really soak into the skin. Don't wipe away the excess liquid from your sheet mask, massage it into your skin and see how it slurps it up.

4. Make use of what you have at home
You can even turn to your kitchen pantries to soothe winter skin. Use yogurt as a source of lactic acid, which aids with exfoliation. Yogurt can also calm skin that's irritated from the weather because it contains inflammation-fighting vitamin E. Looking to lock in moisture? An oatmeal bath is an easy way to remove dirt and grime while also hydrating. 
Honey is a natural moisturizer and is full of antioxidants and antibacterial properties which helps with irritation and acne. Last but not least, coconut oil falls under that same category because of its moisturizing and antibacterial qualities.

5. Always carry a lip balm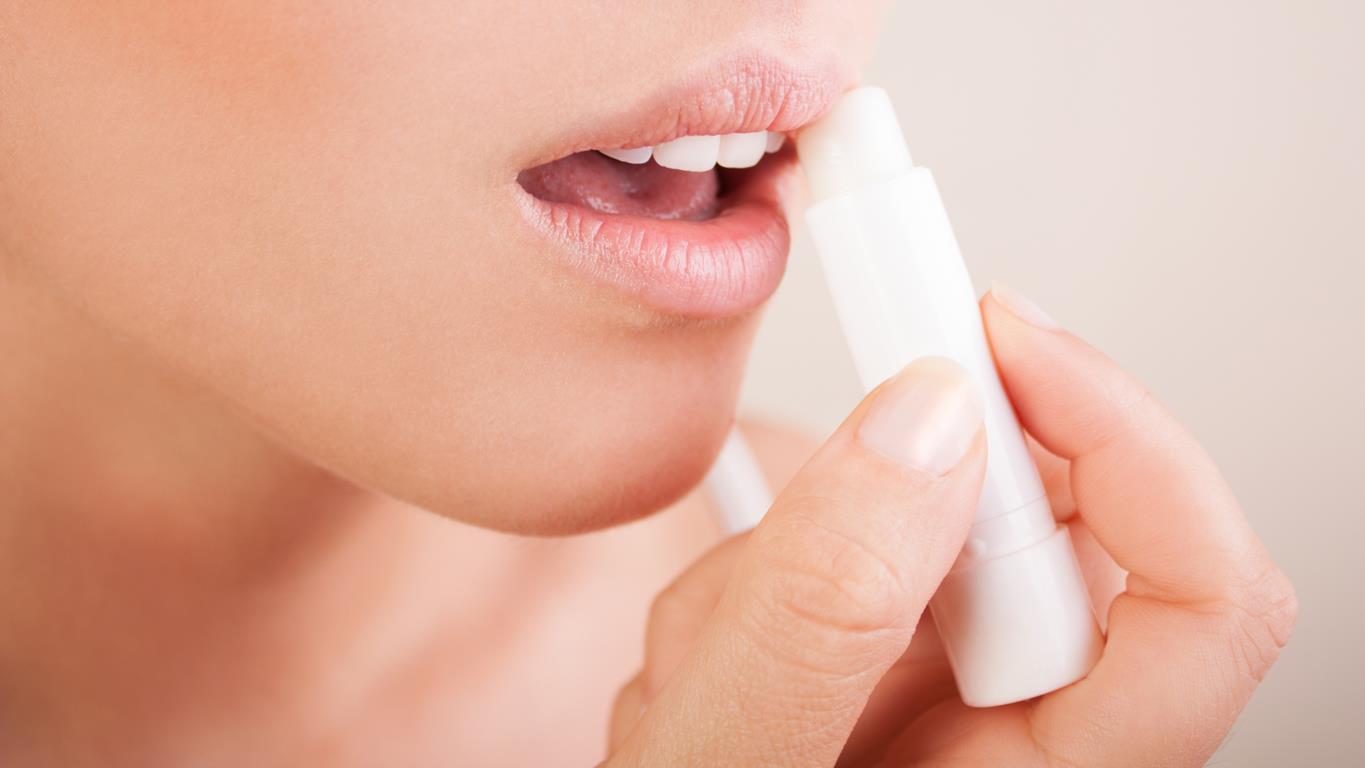 Chapped lips are a fact of life during winter, but by regularly applying a hydrating balm, they do what they can to stay ahead of the dryness and wind burn. Overheated homes also play a role. Any balm that contains wheat germ oil, almond oil, jojoba oil, coconut oil, aloe vera, shea butter, sunflower oil, or cottonseed oil,will do the trick. Avoid long-lasting or matte lipsticks because their ingredients tend to cause dryness. And if worse comes to worse, and your lips become severely chapped, turn to over-the-counter hydrocortisone ointment to kickstart some serious healing. 

To stay cozy and warm this winter, check out our latest collection here!
--------------------------------------------------------------------------
CROWNWAY-Professional Virgin Hair Online Shop
Lace Frontal Human Hair Wigs | Vrigin Hair Bundles | Closure & Frontal
https://crownwayhair.com