As Fall arrives, we can't help but imagine fashion in its earthy hues. From a soothing beige and muddy camel, to luscious burgundy and burnt browns; and while these warm and rich essentials are definitely a must-have, this season we're also looking at the unexpected, 'coz summer has fallen into autumn. 
Nautical blue, cheery pinks, a sophisticated warm white, and an all-out burning orange along with rich jewel tones are all set to make their way into your wardrobes this Fall.  And this report isn't coming to you straight from the streets, but from the horse's mouth. We found these hot hues on Pantone Color Institute's fall-winter color palette.
So, before you begin shopping your Fall favorites, have a look at the colors we're lusting over this season, and while you're at it, check out these FabAlley picks to help you incorporate the shades in your closet.  Get ready to dress up in a mixed bag of hues!
Chili Pepper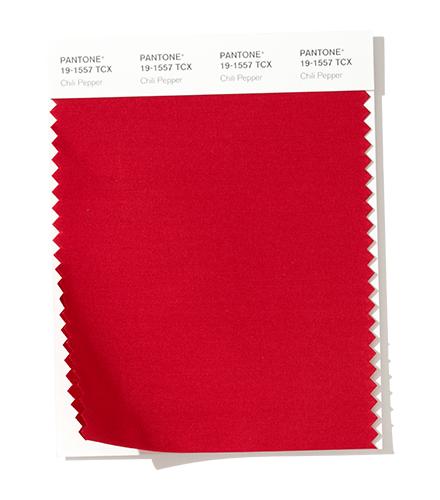 This spicy shade of red is all you need to add a fiery spin to your look. Wear it head-to-toe for a blazing statement, or pair it with white or beige for a laid-back autumnal feel.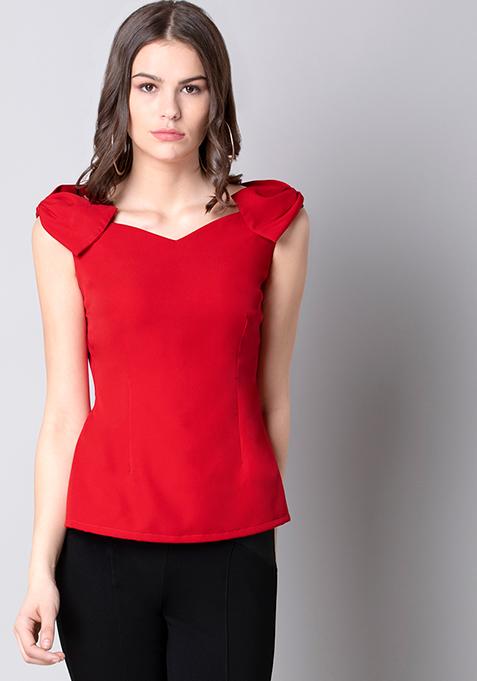 Shop this color pick. 
Biking Red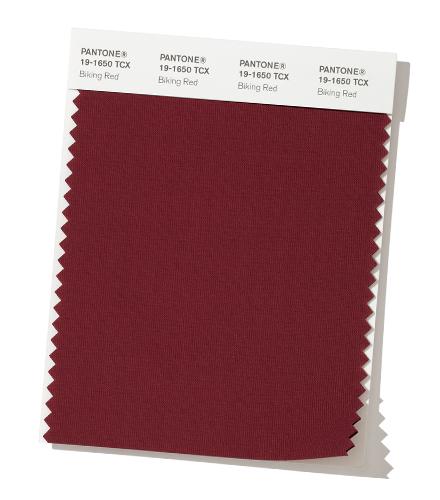 This bold hue brings together shades of red and our fall-favorite maroon. Equal parts lush and powerful, pick this color for a sophisticated evening soiree.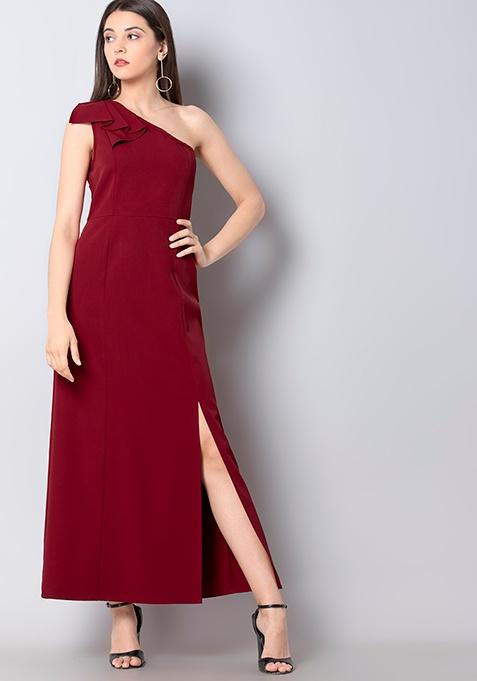 Shop this color pick.
Fruit Dove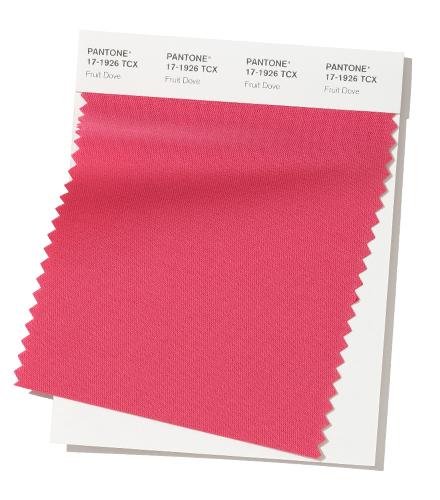 Let your outfit be the conversation starter with this lively pink.  It's hot, it's vivacious, it's every bit va-va-voom! For a color that bold, we suggest going all out. Wear it top-to-bottom, or pair it with an equally striking color! We're thinking a luscious purple. What about you?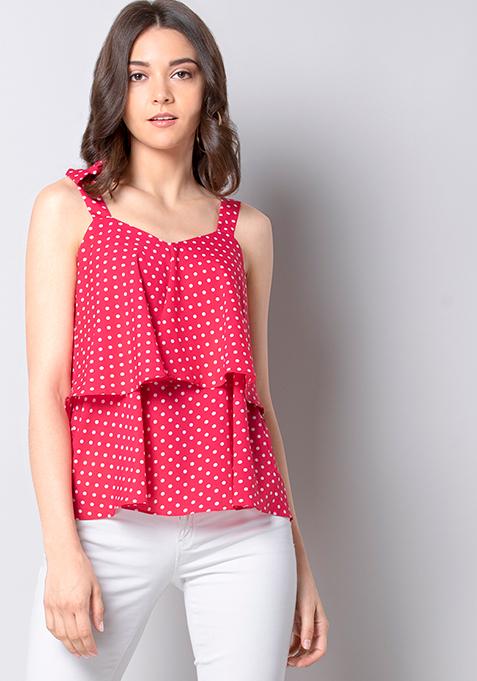 Shop this color pick.
Sugar
Almond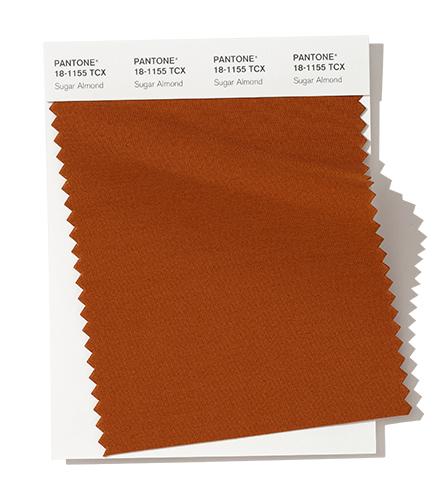 Part rust, part brown, this mid-tone is that flawless shade of earth that can take seamlessly take you from morning to night. Sophisticated for those board meetings, muted for an evening coffee, and perfectly snazzy for a night about town.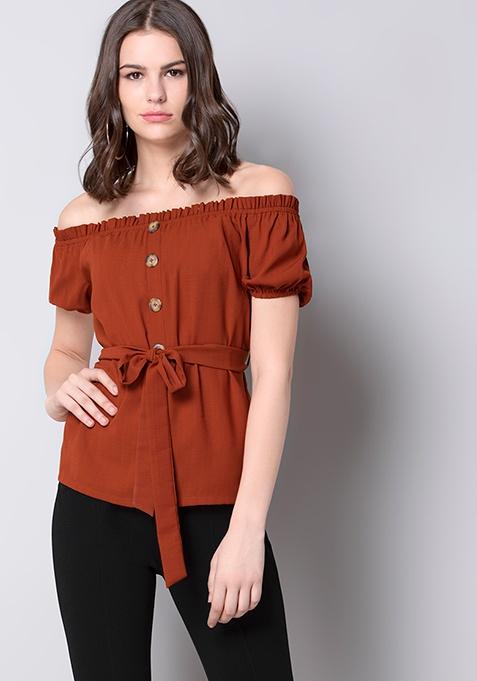 Shop this color pick.
Dark
Cheddar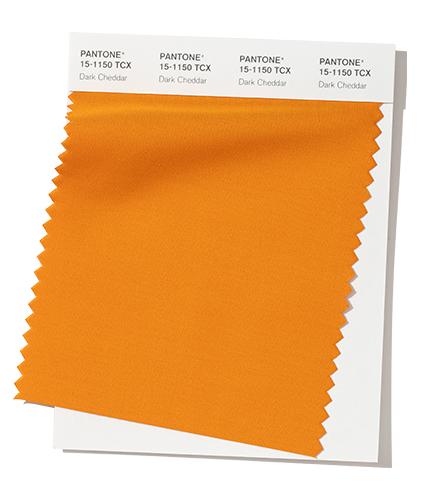 For starters, how do we not lust over a shade that reminds you of cheese? *dream, drool and some more drool* Okay, moving on, this beautiful mix of orange and yellow is all you need to brighten up a dull fall day. Pick out a playful dress or add an experimental edge to your look by picking out a pair of bottoms in the hue.
Shop this color pick.
Vanilla Custard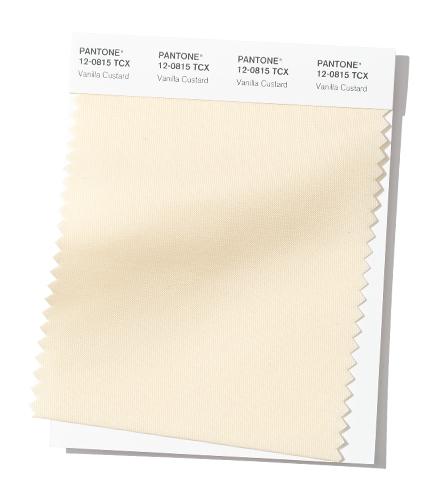 A creamy, mellow shade of white that gravitates toward beige- this one is a winner in every way. Wear this shade in an effortlessly stylish dress, as a sophisticated separate or well, a leisurely, loose over-layer.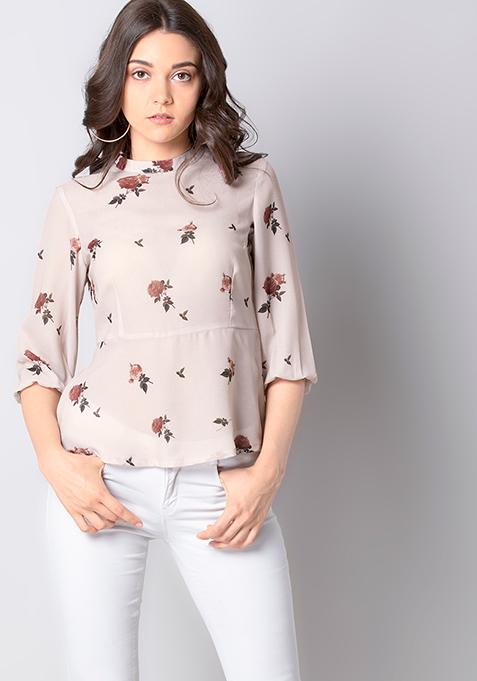 Shop this color pick.
Evening
Blue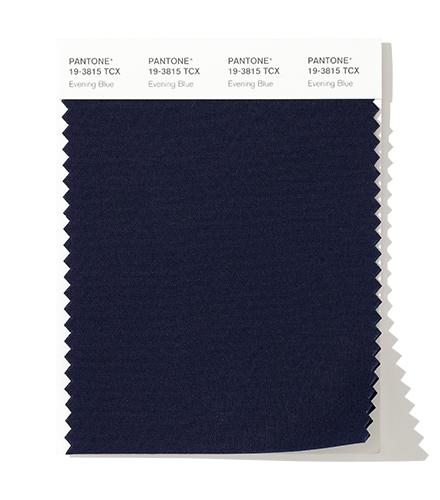 This luxurious jewel tone should be your pick to dazzle away into the after-hours. Wear it solid or add an extra something with embroideries and embellishments.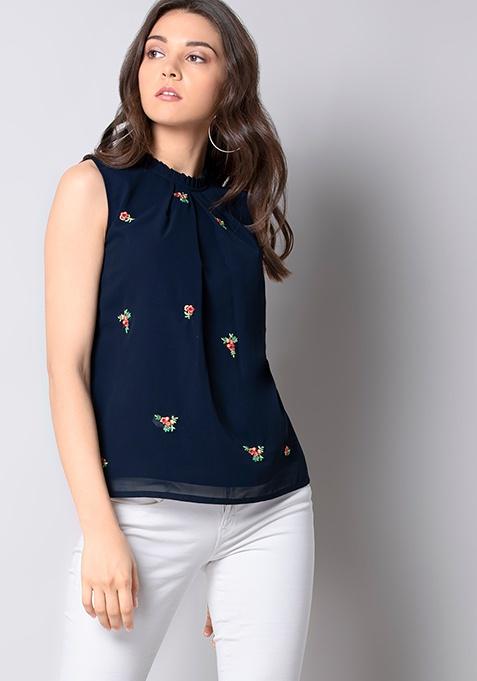 Shop this color pick.
As the world of fashion is ever-evolving, staying trendy is no easy feat. Especially when it comes to determining the Pantone color palette for each season, which marks a fresh start in the fashion industry. That said, the colors for Fall/Winter '22 have recently been revealed, and according to the Pantone Color Institute, here are the 8 IT-colors for the season.
The first on the list is Croissant, a creamy beige hue reminiscent of freshly-baked viennoiseries. Don't be afraid to indulge with this color. Style it with oversized cardigans, silk blouses, and dresses. Camo Green brings a twist of modernity and fashionable flair to any look. Style it with matching joggers and a hoodie, or go for a fresh vibe with a pair of slouchy jeans, t-shirt and oversized blazer.
Celosia Orange is not just vibrant, but also one of the 8 IT-colors that truly embodies luxury. Try it with turtleneck sweaters, tube tops, and structured blazers for a classic look. Rumba Red is sure to turn heads with its deep and vibrant hue. Give your style an extra edge by wearing it with pastel-hued pieces for contrast.
Mojave Desert is the perfect neutral tone for a soft yet stylish look. Style it with skirts, trousers, and statement blouses. Bronzed Hue is a unique shade that adds a luxurious touch to your outfits. Wear it with leather coats, jackets, and even skirts for a trendsetting style.
Lastly, Cormorant will make any wearer soar with its intense grayish-blue tone. Designers and fashionistas can effortlessly rock this hue with puff sleeves, sheer blouses, and velvet pieces.
By working with the 8 colors of the season, fashionistas can easily create runway-worthy looks. Whether it calls for luxury, contrast, softness, or modernity, there is always a Pantone hue for it. Now reignite your wardrobe with the 8 IT-colors for Fall/Winter '22.
--------------------------------------------------------------------------
CROWNWAY-Professional Virgin Hair Online Shop
Lace Frontal Human Hair Wigs | Vrigin Hair Bundles | Closure & Frontal
https://crownwayhair.com