With the holidays approaching at full
speed and your weekends quickly filling up with various events, we have taken
the liberty to take some guidance from your stars and have incorporated a style
guide for you according to your horoscope.
Capricorn (Dec 22 – Jan 19)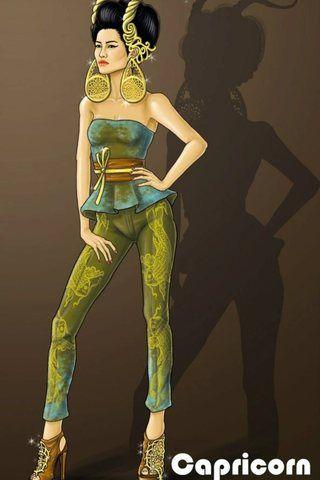 Strengths: Responsible, disciplined, self-control, good managers

Likes: Family, tradition, music, understated status, quality
craftsmanship
Being a total fan of your wise decision-making and attention-seeking personality, your aura can be best highlighted with sophisticated, comfortable clothes with a slight twist to them. And we are certain these picks are sure to outshine the "Perfectionist" of a person that you are!

Aquarius (Jan 20 – Feb 18)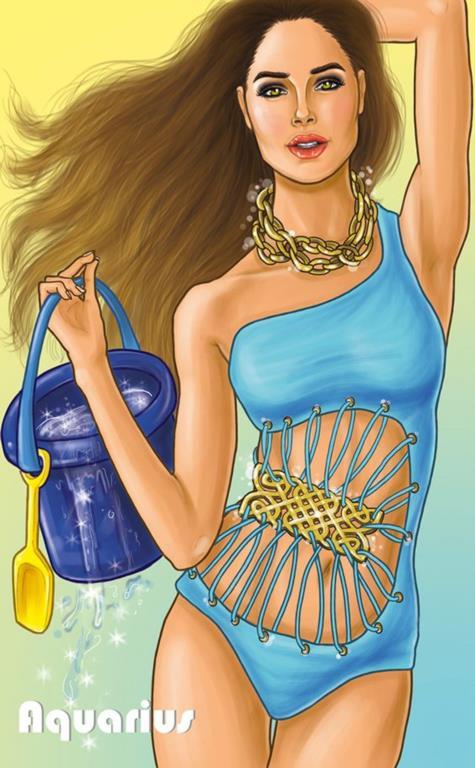 Strengths: Progressive,
original, independent, humanitarian

Likes: Fun with friends, helping others, fighting for causes,
intellectual conversation, a good listener

Your quality of thinking out of the box and to be balanced at the same is
praise-worthy. Your fashion choices resonate well with your experimental
attitude and thus not shying away from bold colors and styles seems only legit!

Pisces (Fab 18 – Mar 19)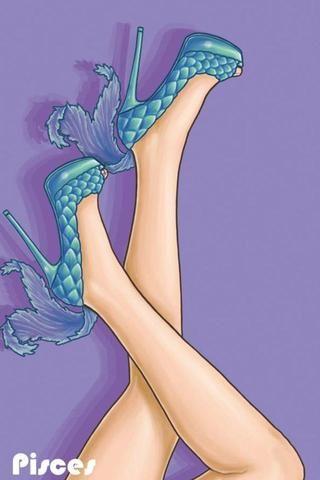 Strengths: Compassionate, artistic, intuitive, gentle, wise,
musical

Likes: Sleeping, music, romance, visual media, swimming, spiritual
themes, quiet alone time
Since
you are free-spirited by nature, we suggest an array of styles that are subtly sexy
with a bit of whimsical flair. Choose outfits in flowing silhouettes and
experiment with prints and colors.
Aries (Mar 20 – Apr 19)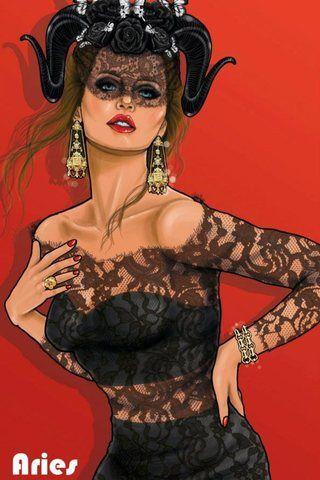 Strengths:
 Courageous, determined, confident, enthusiastic,
optimistic, honest, passionate
Likes:
 Comfortable clothes, taking on leadership roles,
physical challenges, individual sports
For the bold and independent thinking that you imbibe, we suggest you go
for power suiting as well as athleisure style for you to bring out your best.
Flaunt them to complete your look Aries because nothing is more outrageously
fashionable than complementing your independent vibe and your never-say-die
spirit!
Taurus (Apr 20 – May 20)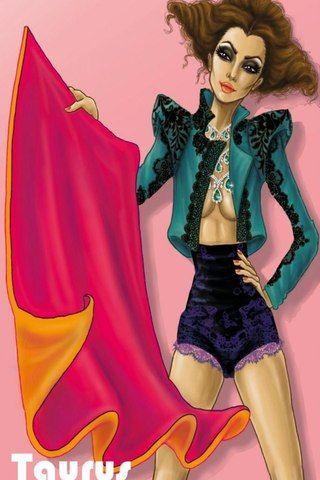 Strengths: Reliable, patient, practical, devoted, responsible,
stable

Likes: Gardening, cooking, music, romance, high quality
clothes, working with hands
We know that you are not afraid to stand out in the crowd. Being a
fashion-forward person that you are, we feel that you should go for standout
pieces that can stand the test of time. Exhibit this style for a luxe outcome,
ASAP!

Gemini (May 21 – June 20)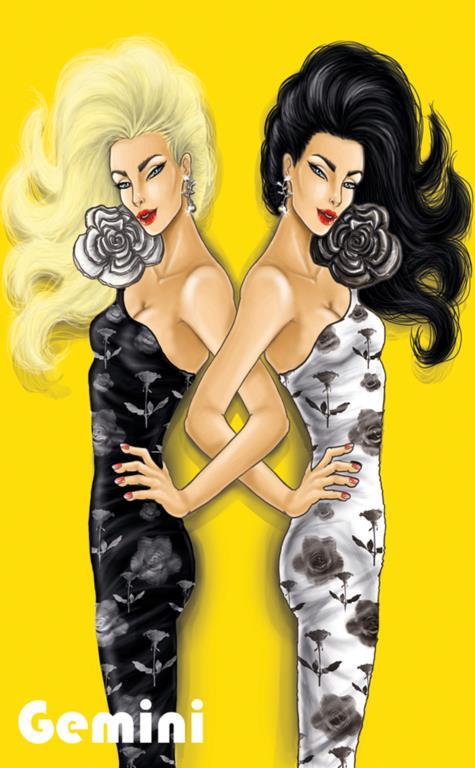 Strengths: Gentle, affectionate,
curious, adaptable, ability to learn quickly and exchange ideas
Likes: Music, books, magazines, chats with nearly anyone, short trips
around the town
Vindicating your risk-taking personality can be done best by
suggesting trendy styles and streamline products. Because your thoughtful communication
is your strength, how can your wardrobe be any different? This is your year to
take your fashion experimentation to a whole new level.

Cancer (Jun 21 – Jul 22)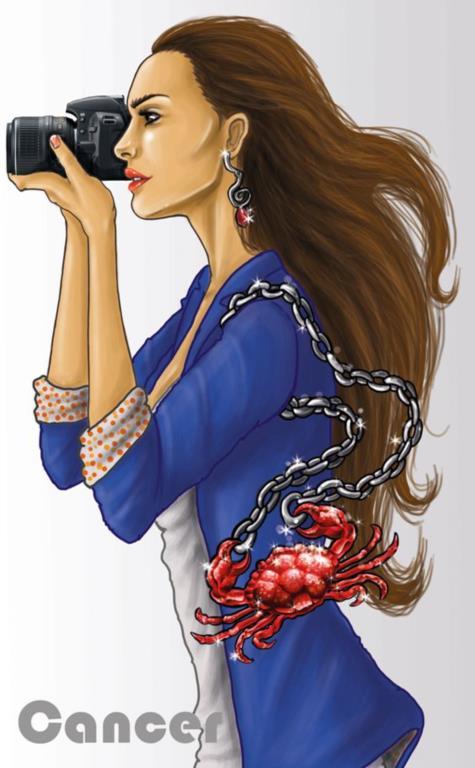 Strengths: Tenacious,
highly imaginative, loyal, emotional, sympathetic, persuasive

Likes: Art, home-based hobbies, relaxing near or in water,
helping loved ones, a good meal with friends

We see your unparalleled passion in everything you do, transmitting well
when it comes to your choices in fashion too. Hence, what less than elevated
and elegant timeless classics can substantiate your volatile yet dreamy side?
You keep it sophisticated, poised and polished with an eye for refined and
clean lines.

Leo (Jul 23 – Aug 22)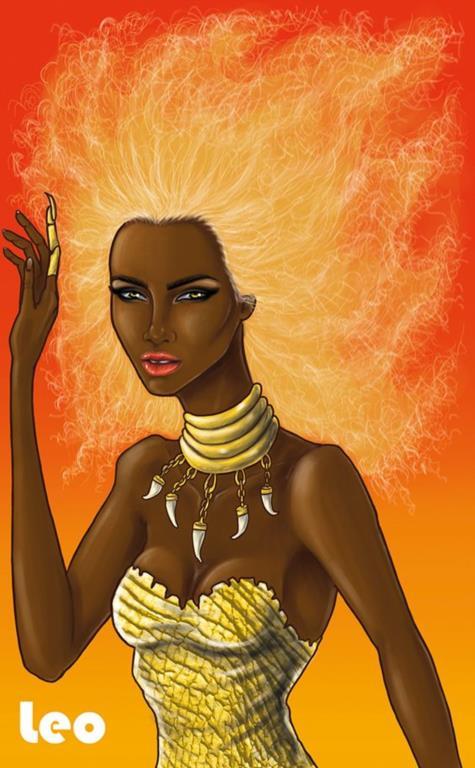 Strengths: Creative,
passionate, generous, warm-hearted, cheerful, humorous

Likes: Theater, taking holidays, being admired, expensive
things, bright colors, fun with friends

You are as fierce as a lioness and your enthusiasm and zest in life
makes you the star of the show. Bearing that thought in mind, we believe that
you are a risk taker and are always up for a style challenge. Opt for bright
colors and the trendiest styles for an impactful statement just like your
savage persona!

Virgo (Aug 23 – Sep 22)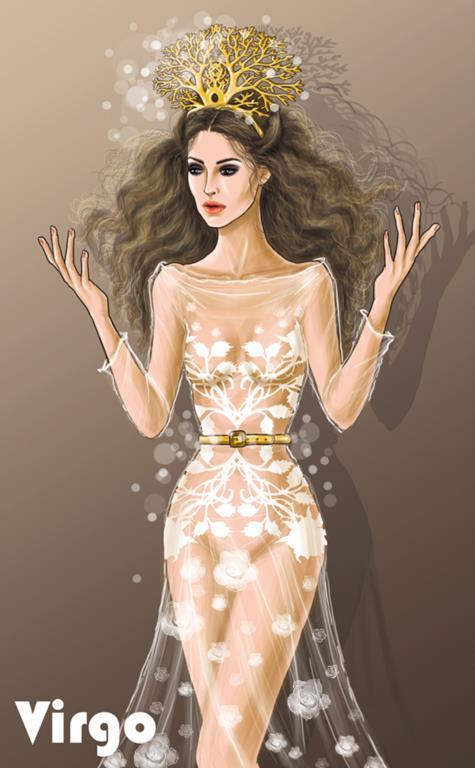 Strengths: Loyal,
analytical, kind, hardworking, practical

Likes: Animals, healthy food, books, nature, cleanliness
You deserve all the credit for being pragmatic and meticulous at the same time. Thus, we couldn't resist short listing functional, and ladylike staples for you. We couldn't make a better choice than classic and tailor pieces for you!

Libra (Sep 23 – Oct 22)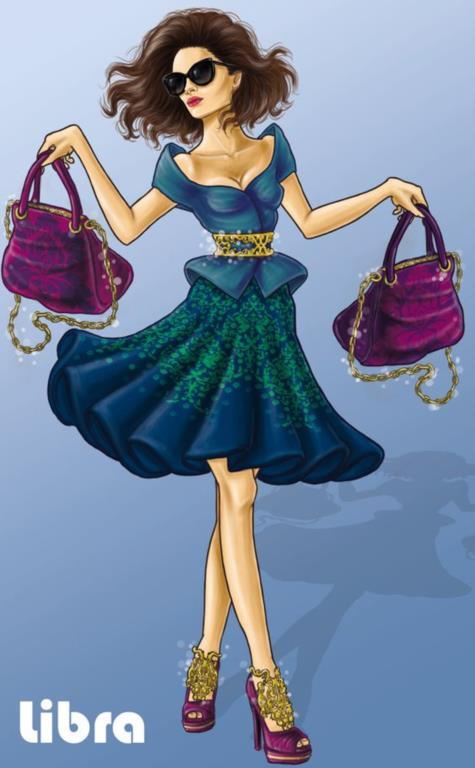 Strengths: Cooperative, diplomatic,
gracious, fair-minded, social

Likes: Harmony, gentleness, sharing with others, the outdoors

Librans love to keep it classy. Your fashion picks are as eccentric as
your own personality, appreciating classic pieces with a modern twist. And
keeping your socialite vibe alive, we recommend that you pick lush fabrics like
silk and suede.

Scorpio (Oct 23 – Nov 21)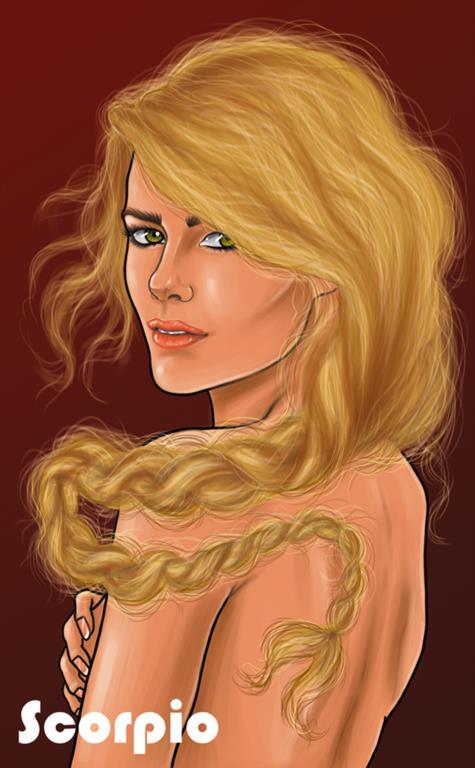 Strengths: Resourceful, brave, passionate, stubborn, a true friend

Likes: Truth, facts, being right, longtime friends, teasing, a
grand passion

Your fashion statements engage
a lot of mysteriousness and emotional prowess, which are the true highlights of
your own persona. Establishing a legit relationship between your character and
taste in fashion, we feel nothing can do more justice than you flaunting feminine
timeless staples. Push your boundaries this year by adding
in brave, bolder silhouettes and statement accessories.

Sagittarius (Nov 22 – Dec 21)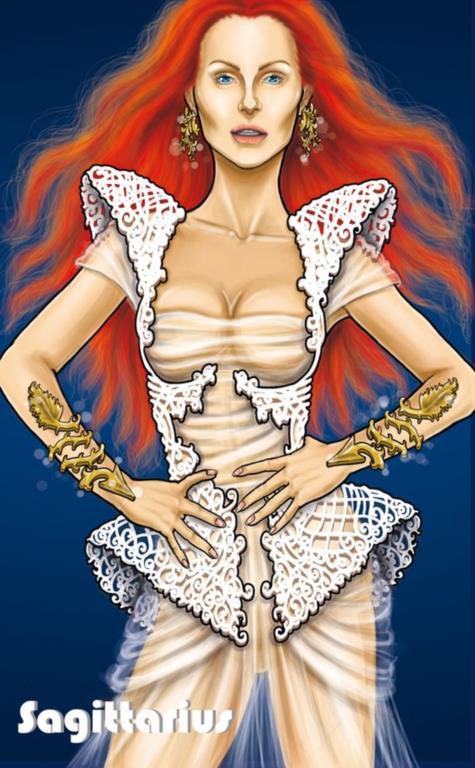 Strengths: Generous,
idealistic, great sense of humor

Likes: Freedom, travel, philosophy, being outdoors

Because your energy is unstoppable and you can totally be relied upon for the
most amazing style outcomes, you are no doubt a master of uniforms and always polished to
perfection 24/7.

 

Picture Credits:  Shamekh Al-Bluwi
--------------------------------------------------------------------------
CROWNWAY-Professional Virgin Hair Online Shop
Lace Frontal Human Hair Wigs | Vrigin Hair Bundles | Closure & Frontal
https://crownwayhair.com